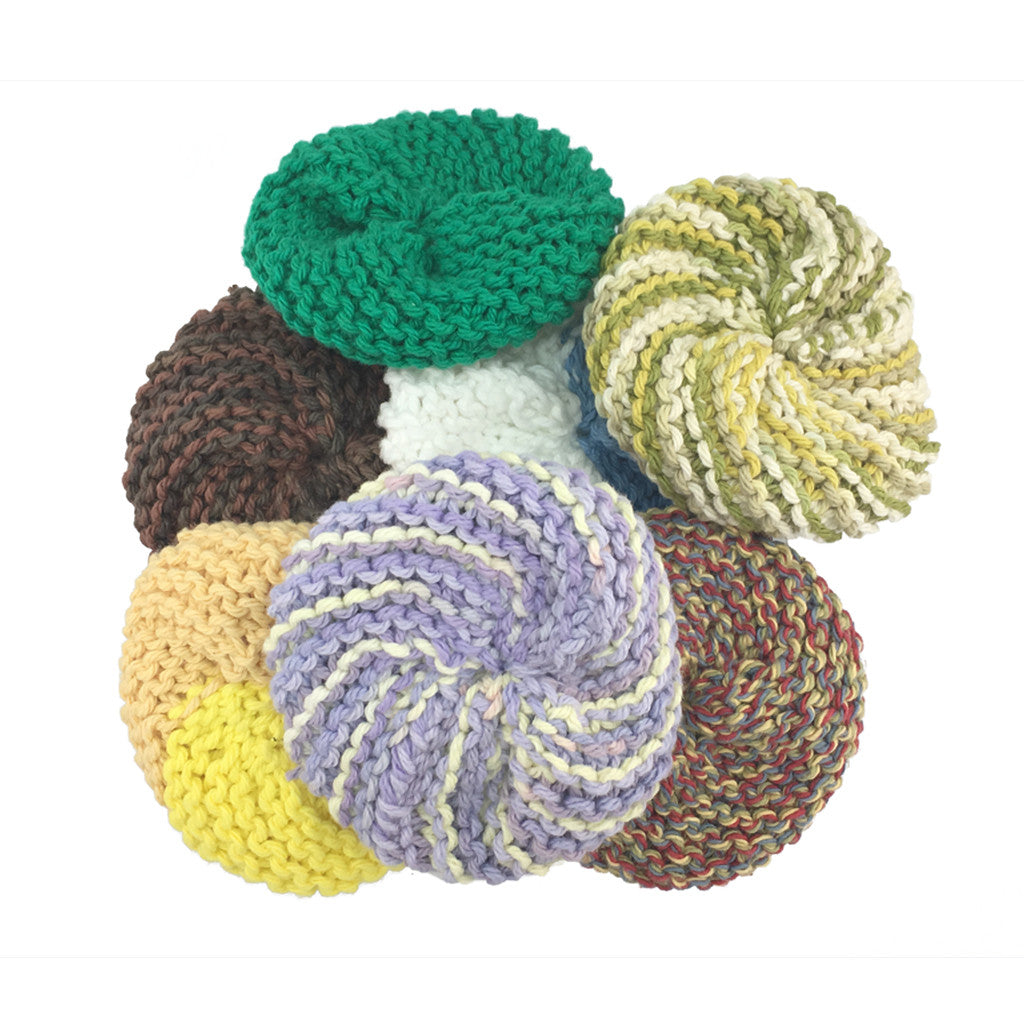 Face Scrubber
$ 3.00
Description: These small disks are perfect to wash your face and remove makeup
Ingredients: Cotton, Soy, Bamboo, or other natural, sustainable fibers
Additional Information: Machine wash and dry. Hand knit by my mom or me. The picture below is representative of a face scrubber and may not be the exact one you receive.
Related products